Helping to Improve Grid Reliability
Total Reliability Solutions is a Washington State Limited Liability Company founded by its Owner, Michael Cassiadoro, in 2013. TRS provides professional services in the electric industry to promote grid reliability and strengthen compliance to mandatory standards.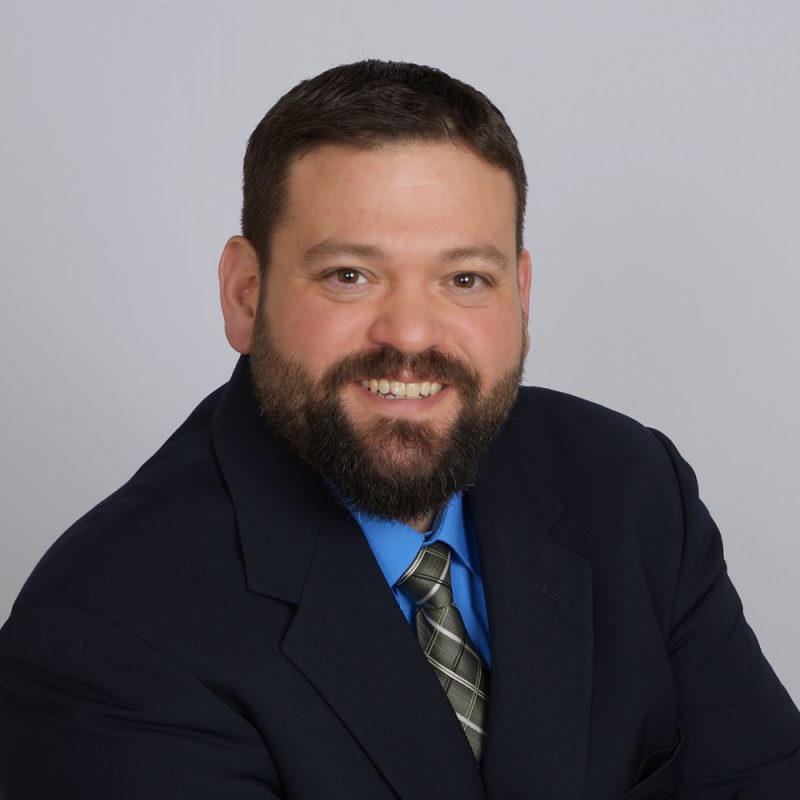 Michael Cassiadoro
OWNER / FOUNDER / PRINCIPAL CONSULTANT
Mr. Cassiadoro has 20 years in the electric industry with extensive experience in system operations. Mike held the positions of Distribution Operator, Transmission Operator and Grid Dispatcher for Southern California Edison and Real-Time Reliability Coordinator and Director of Reliability Coordination for the Western Electricity Coordinating Council before founding Total Reliability Solutions in 2013. Mike is committed to advancing the use of new technologies in the control room environment for grid reliability.